As copywriter at Plenti, I wrote and revised copy for major Plenti campaigns, such as Points Expiration and the Plenti app relaunch. I also updated copy for the national loyalty program's homepage, FAQ pages, password reset journey, How to Use Points page, and more, to draw more traffic with clear, up-to-date information.
As staff writer at the brand publishing and content marketing agency, I drafted blog posts and articles, along with related social media, for an array of clients, adjusting voice and tone to match company brand.
Industries covered include tech, recruiting, real estate development, financial services, supply chain management, and more. All samples were assigned, edited, and overseen by senior staff.
For client privacy purposes, please contact me for samples of work done though L&T Co.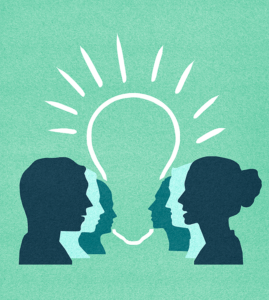 Purpose-driven employee engagement software company where I worked in content development on multiple platforms.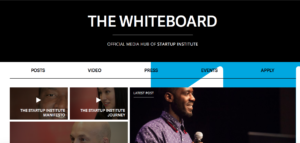 Startup Institute's career development blog.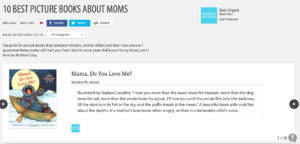 As Children's Category Editor, I created 30 graphic picture book lists.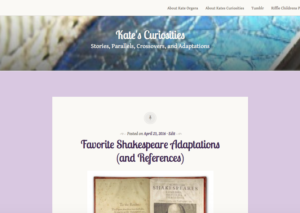 Personal post-college literary and media analysis blog.
Multimedia literary arts magazine catering to the diverse creative pursuits at Johns Hopkins University.
SaveSaveSaveSave
SaveSaveSaveSave
SaveSave
SaveSave
SaveSave
SaveSave