My various scribblings, fictional and nonfictional, spread throughout the internet.
As copywriter at Plenti, I have written and revised copy for major Plenti campaigns, such as Points Expiration and the Plenti app relaunch. I have also updated copy for the national loyalty program's homepage, FAQ pages, password reset journey, How to Use Points page, and more, to draw more traffic with clear, up-to-date information.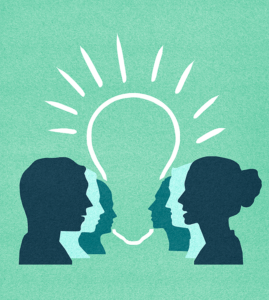 Purpose-driven employee engagement software company where I worked in content development.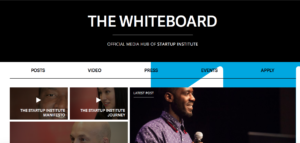 Startup Institute's career development blog.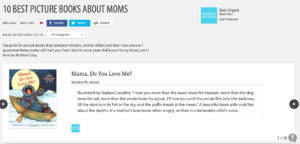 As Children's Category Editor, I've created 30 graphic picture book lists.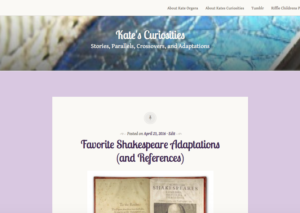 Personal post-college literary and media analysis blog.
Multimedia literary arts magazine catering to the diverse creative pursuits at Johns Hopkins University.
SaveSaveSaveSave